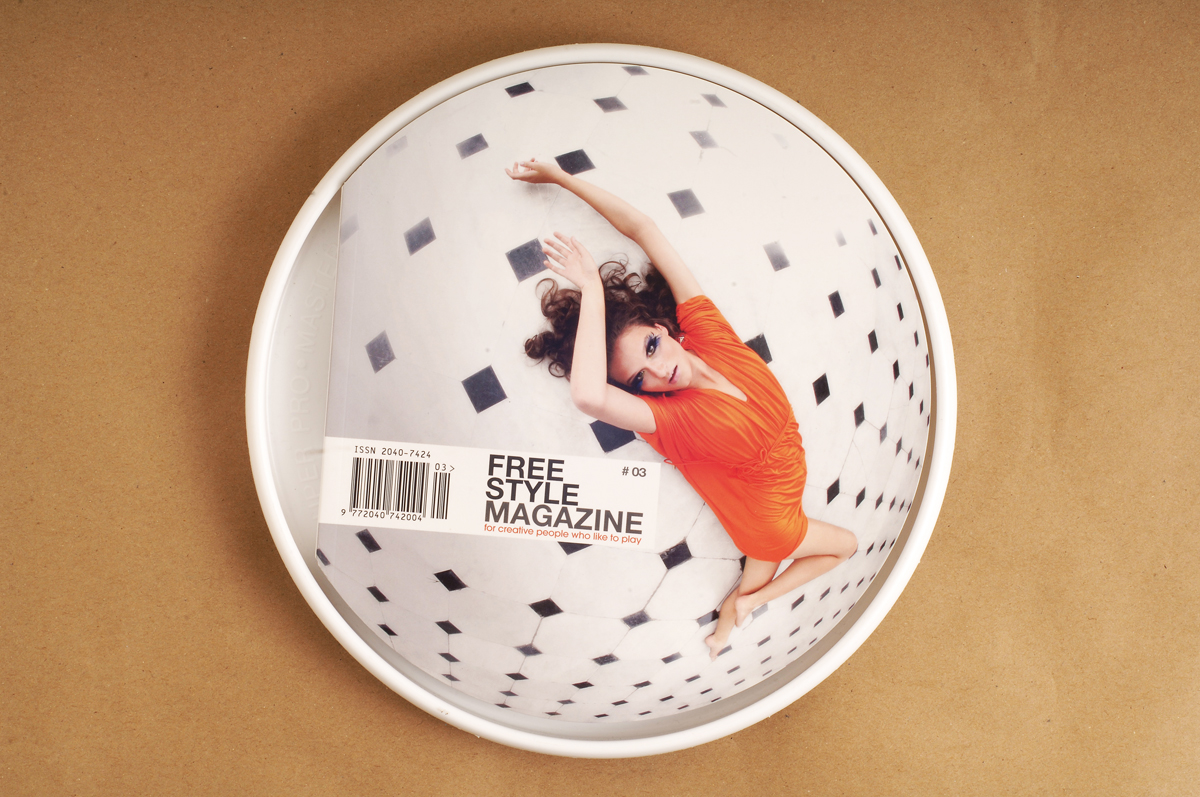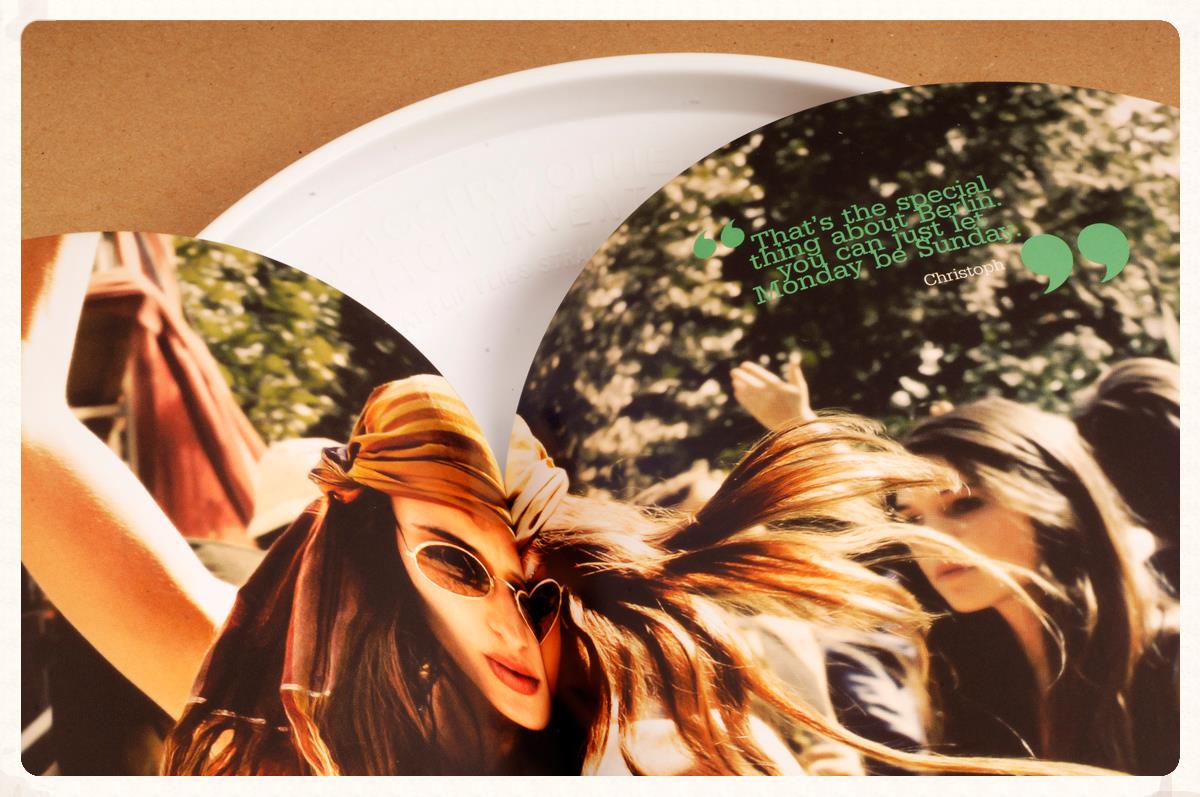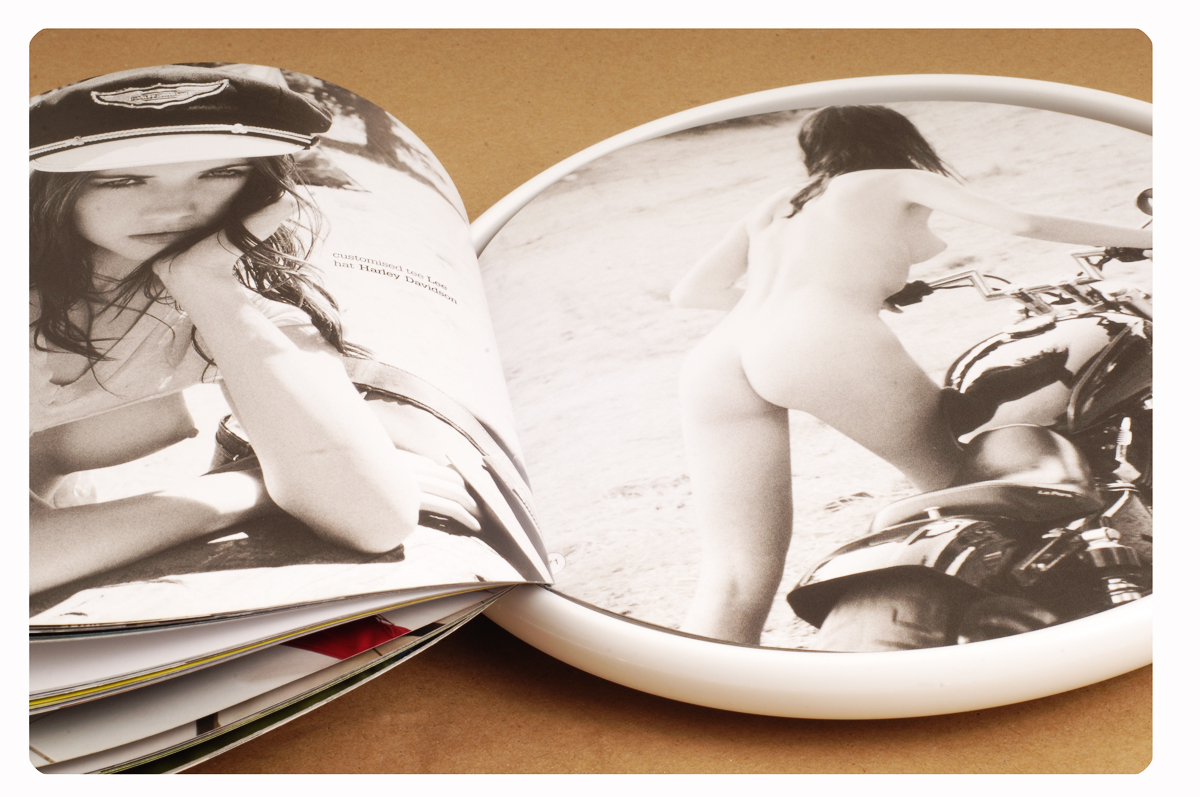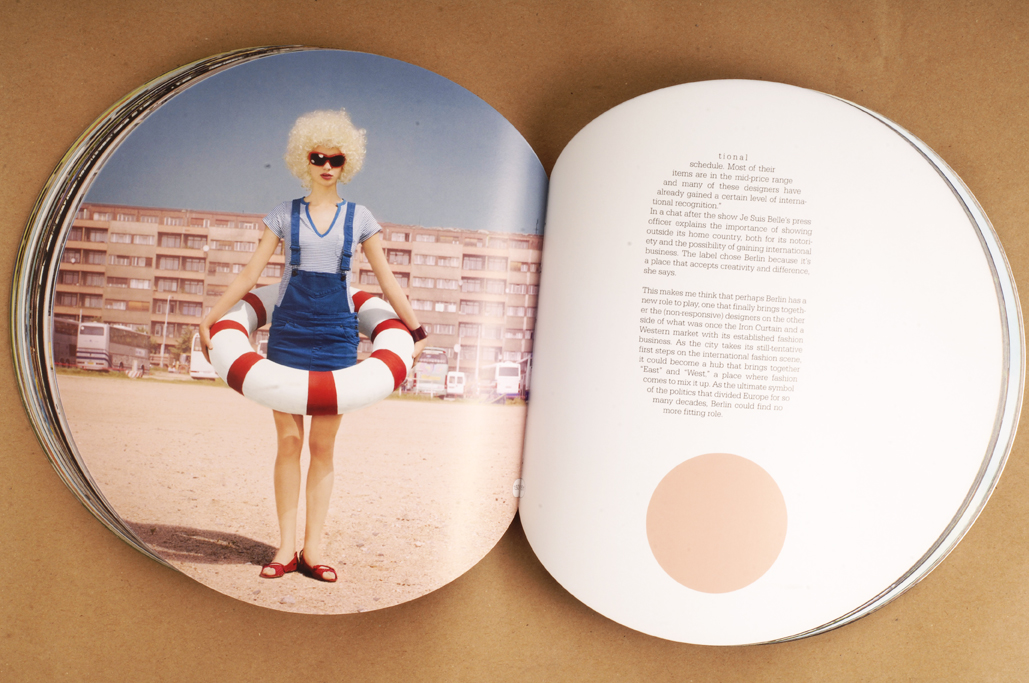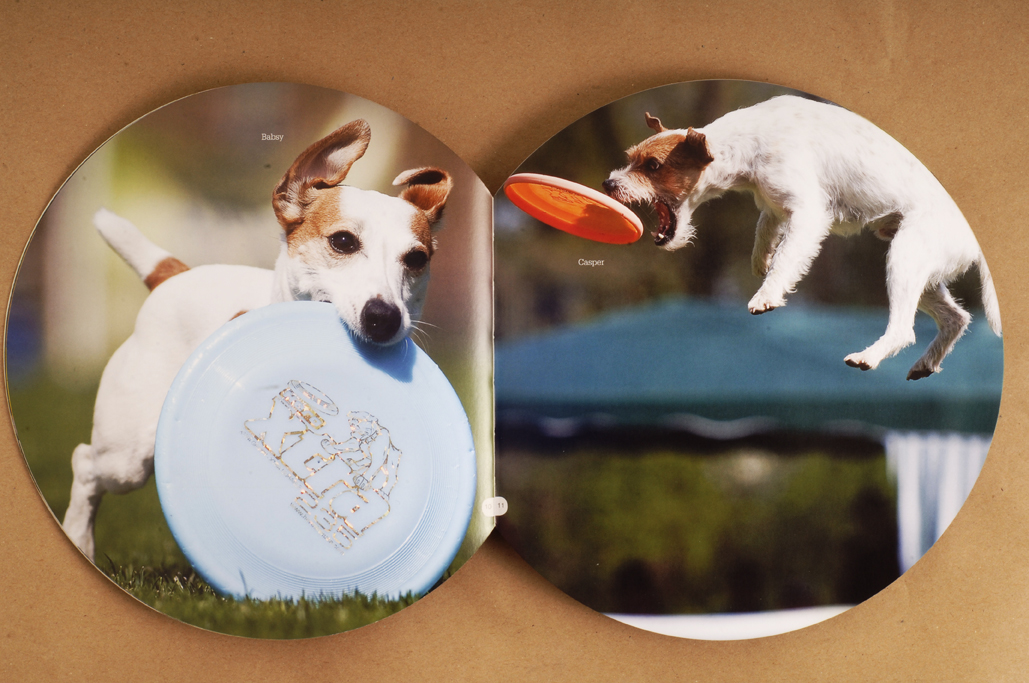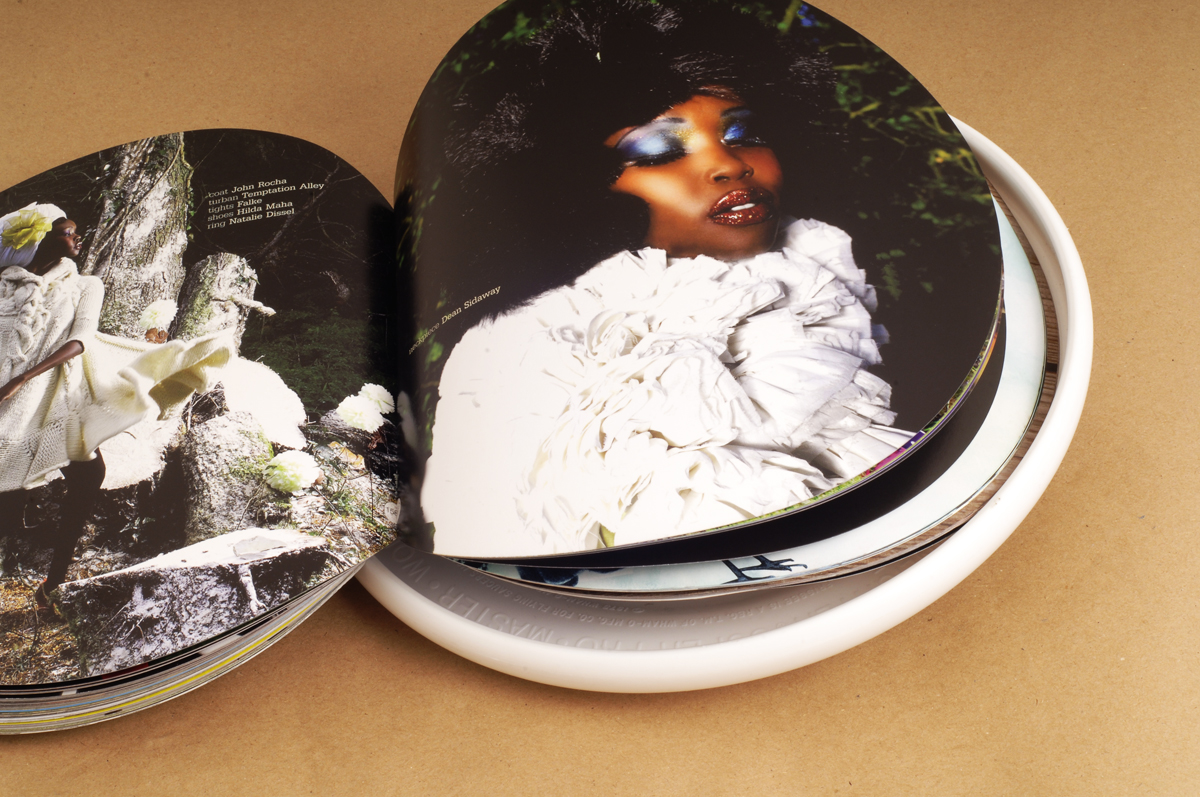 Issue 3
Issue three AKA "the difficult third one" has landed!
With a special look at the world of Dog Frisbee and filled to the brim with fantastic work across the board of art and design we proudly present the third issue of Freestyle Magazine.

A special disc by Matthew Williamson makes your mouth water while sexy fashion and cheeky photography will tickle your fancy. Our literature element is spot on while we have pushed out the design boundaries of working with our unique round format. So we invite you to come out and play with us and catch FSM issue three if you can!