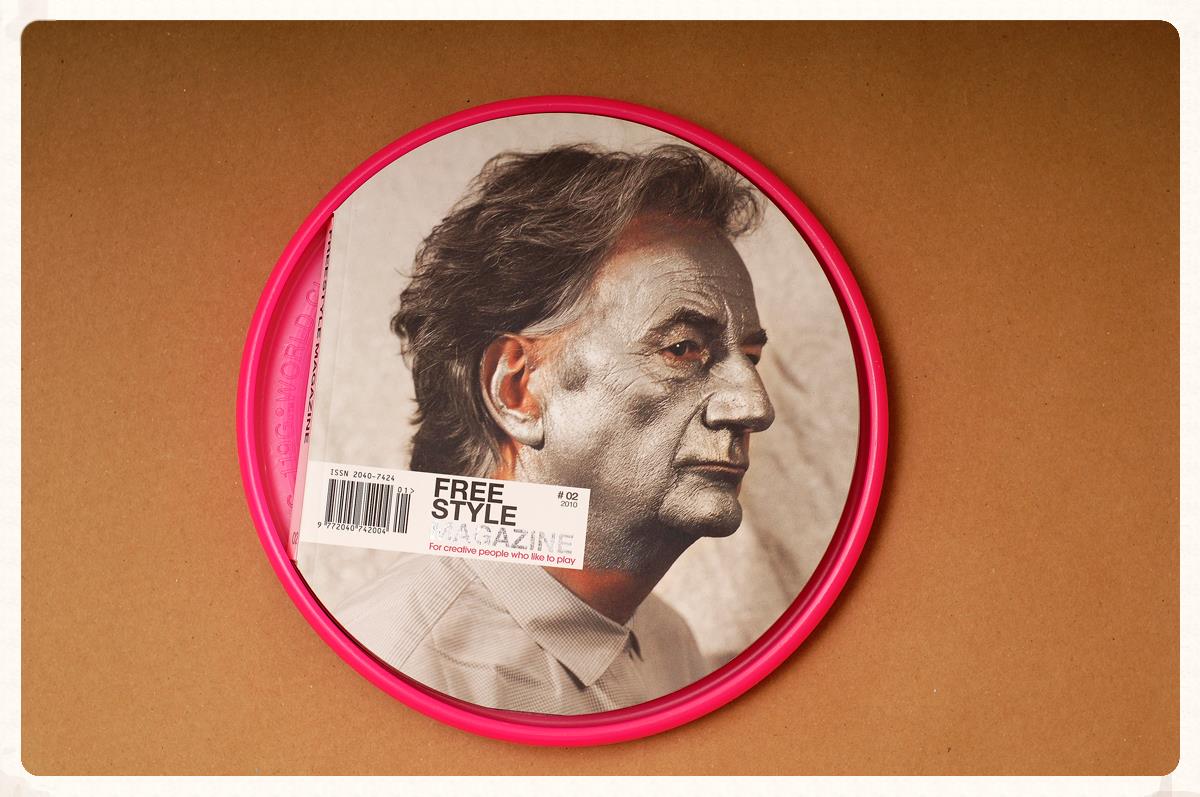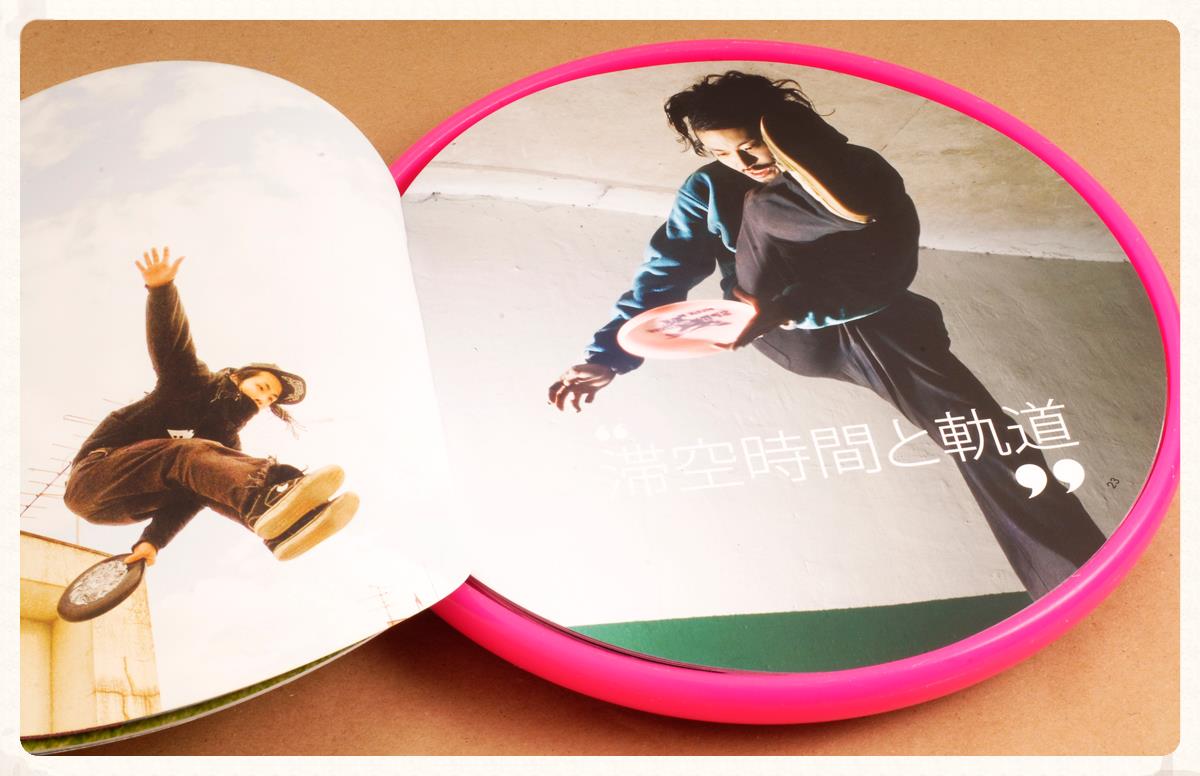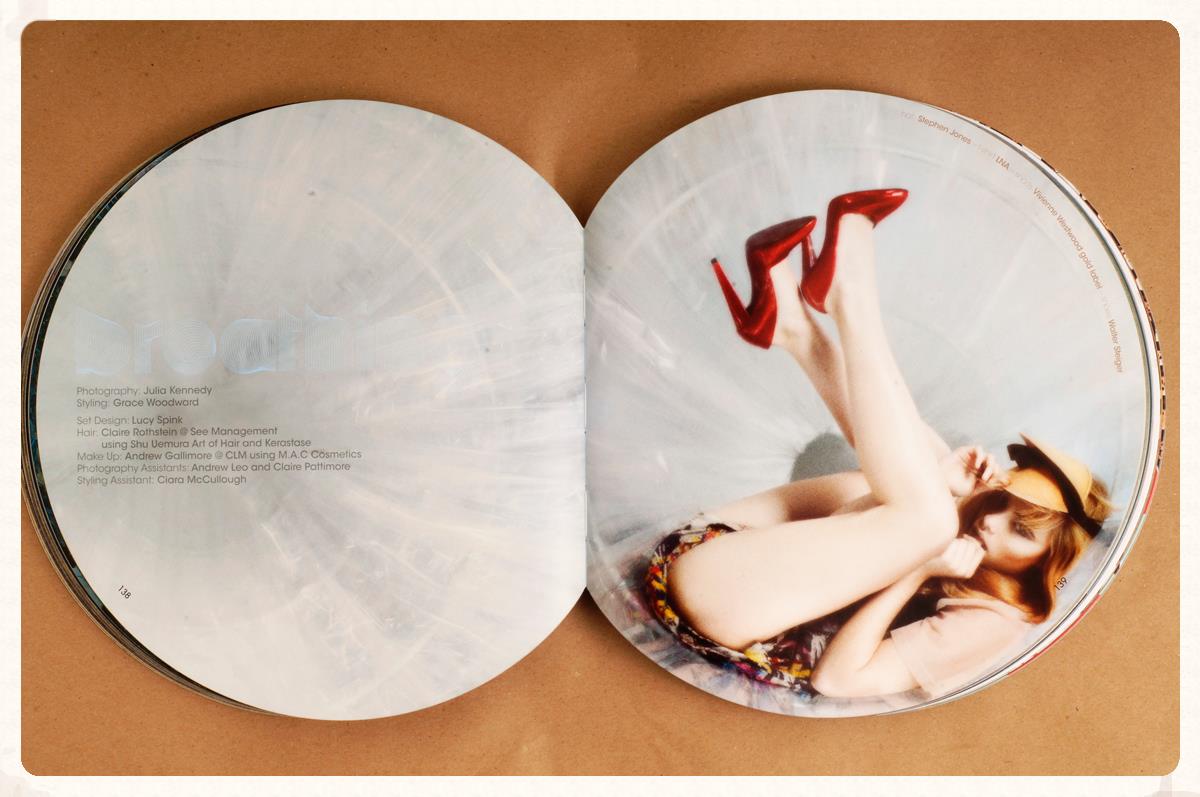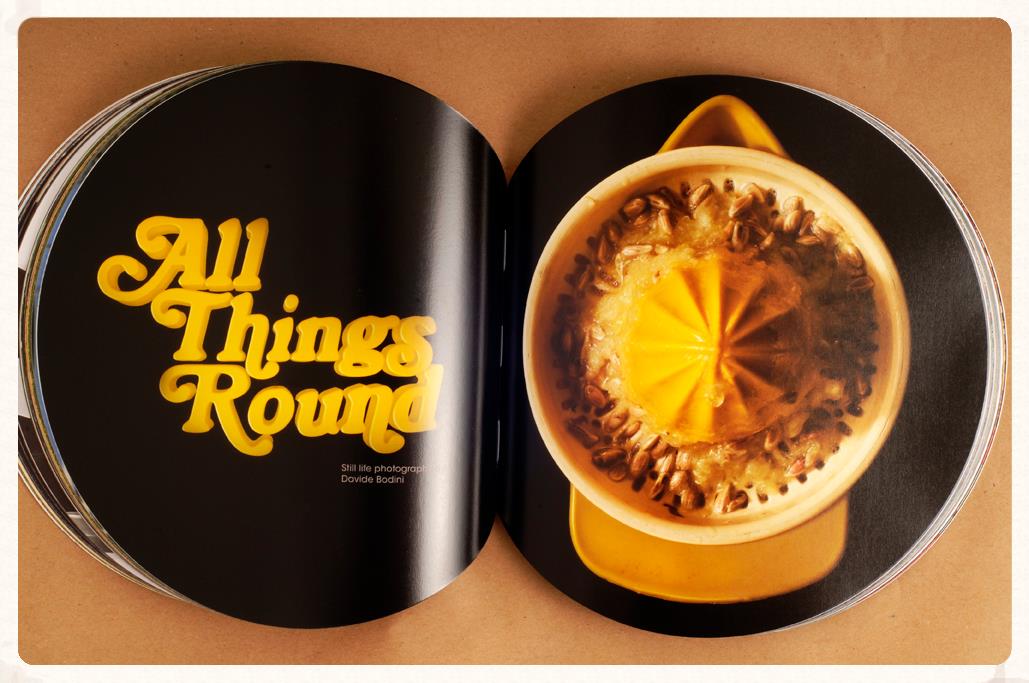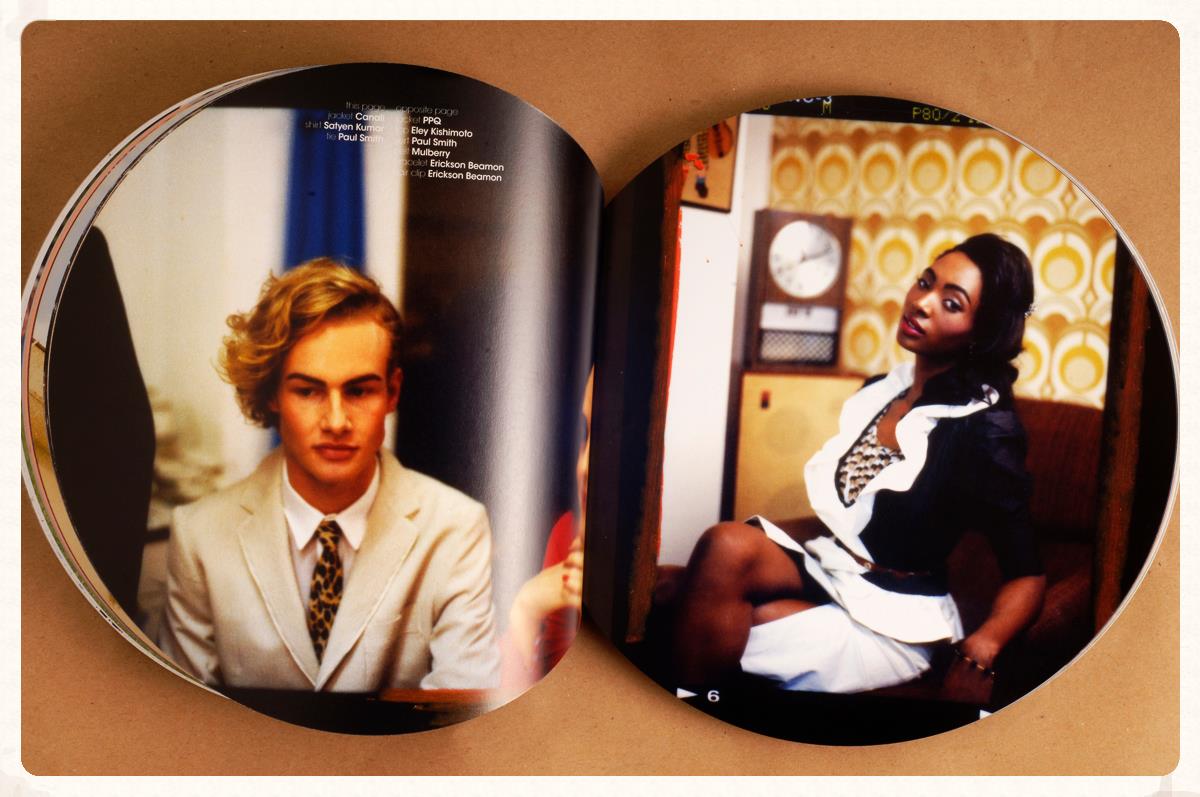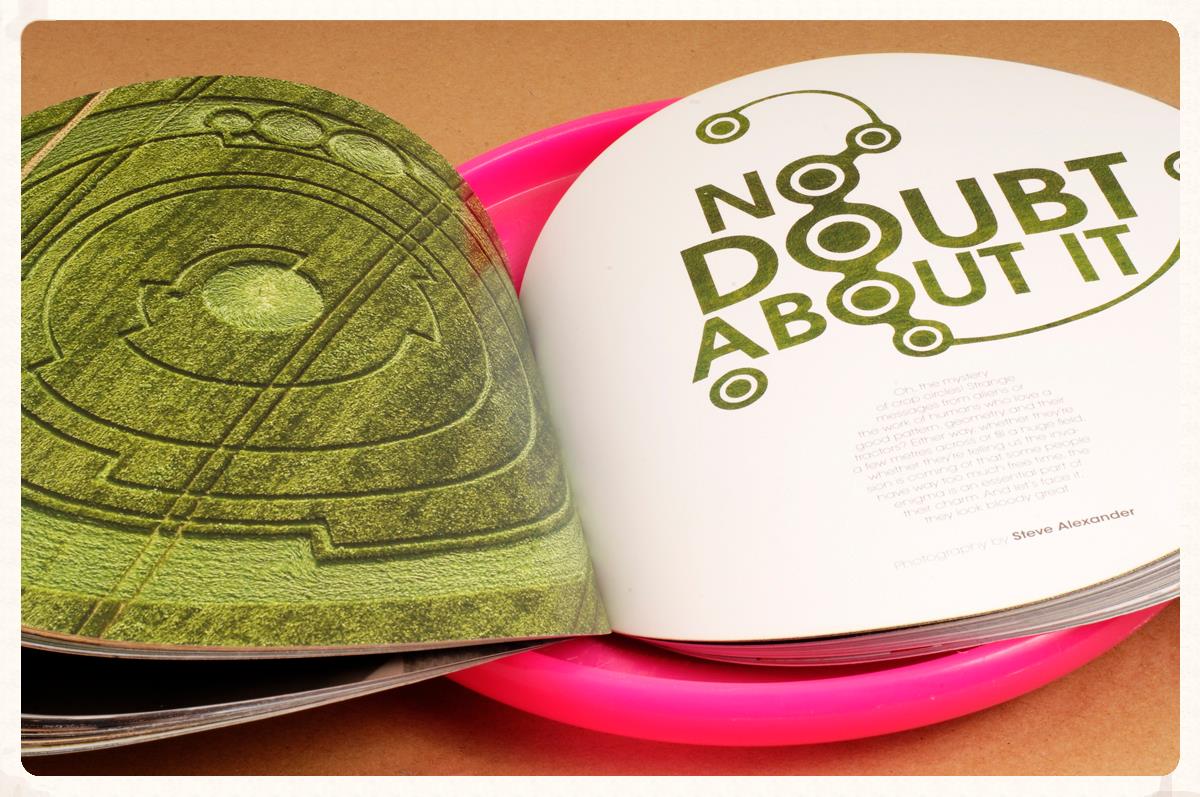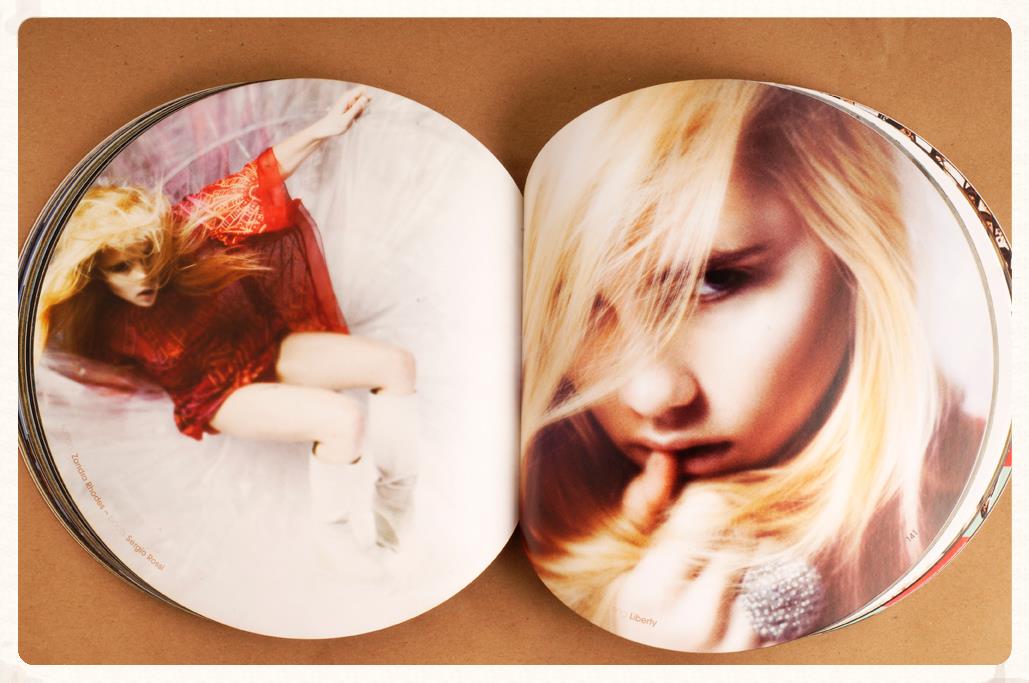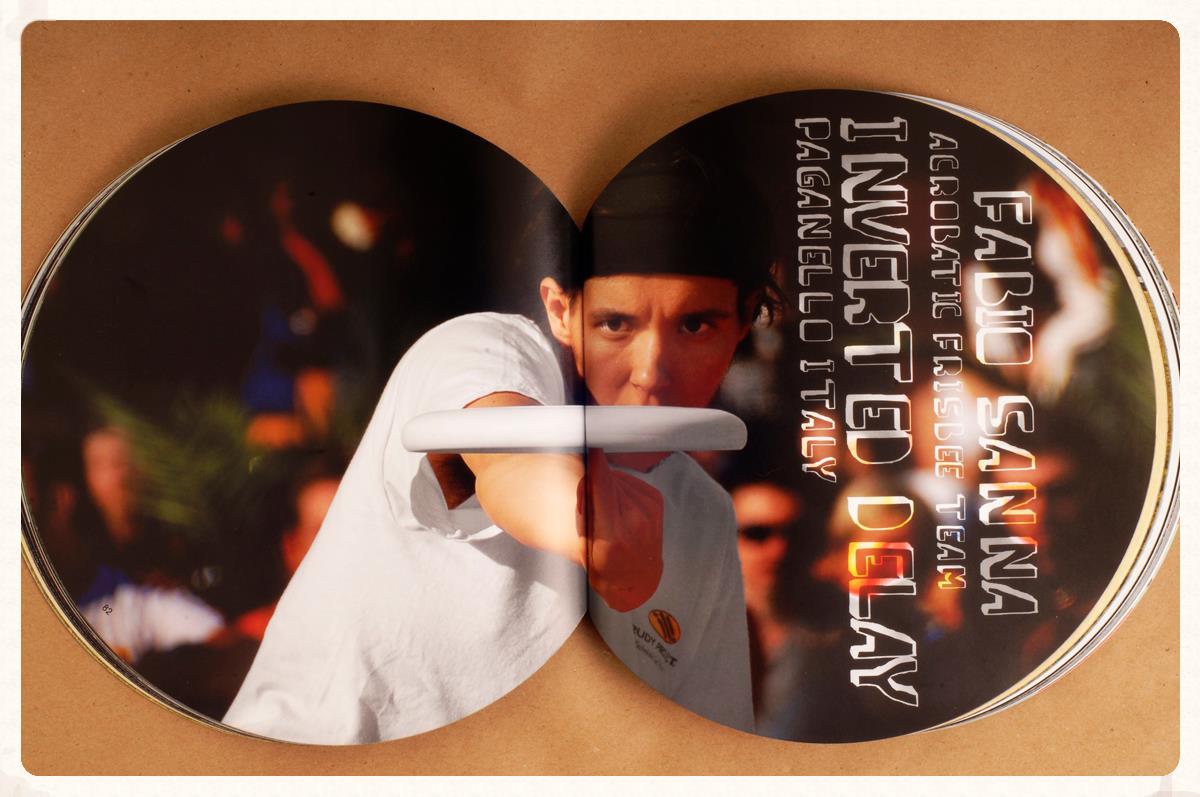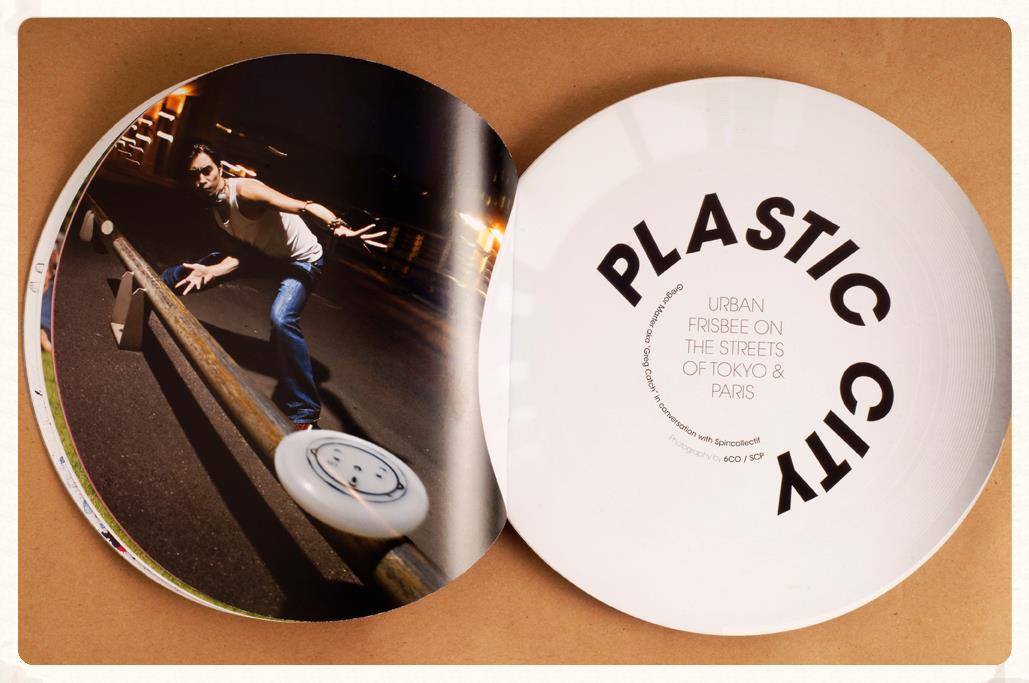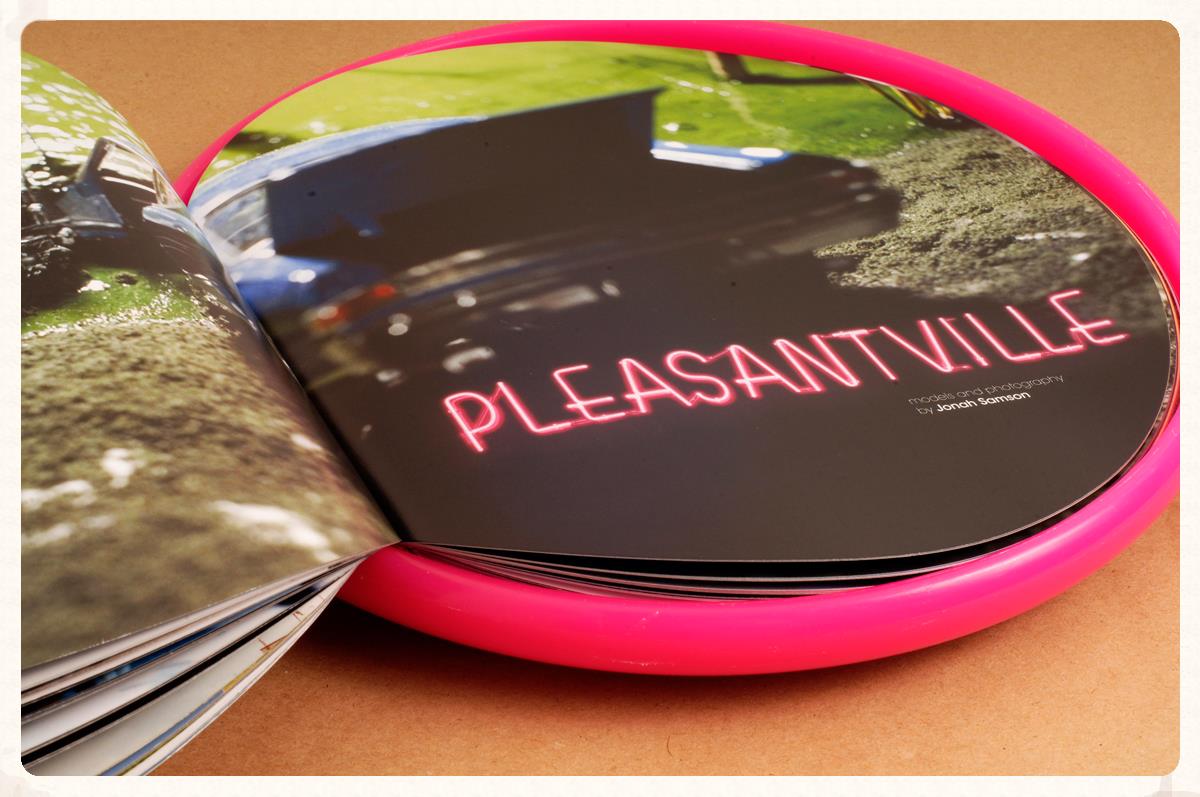 Issue 2
Issue Two is here! We have managed to put together a magazine that once again will turn heads and see frisbees flying through the air.
We successfully raised our contributor profile and worked with photographers such as Uli Weber and Jonah Samson, the stylist Grace Woodward and an array of talented artists, writers and illustrators.
Aside from a fantastic magazine we have a fantastic Frisbee! We are excited to tell you that our issue two "fastback" model frisbee carries a wonderful design by Sir Paul Smith. The disc has the classic Pantone 806c pink- a favorite of Sir Paul - with the slogan "Take Pleasure Seriously" in a metallic silver and also with his easily recognizable signature in the middle of the disc.
This issue promises to be a true design collectable.