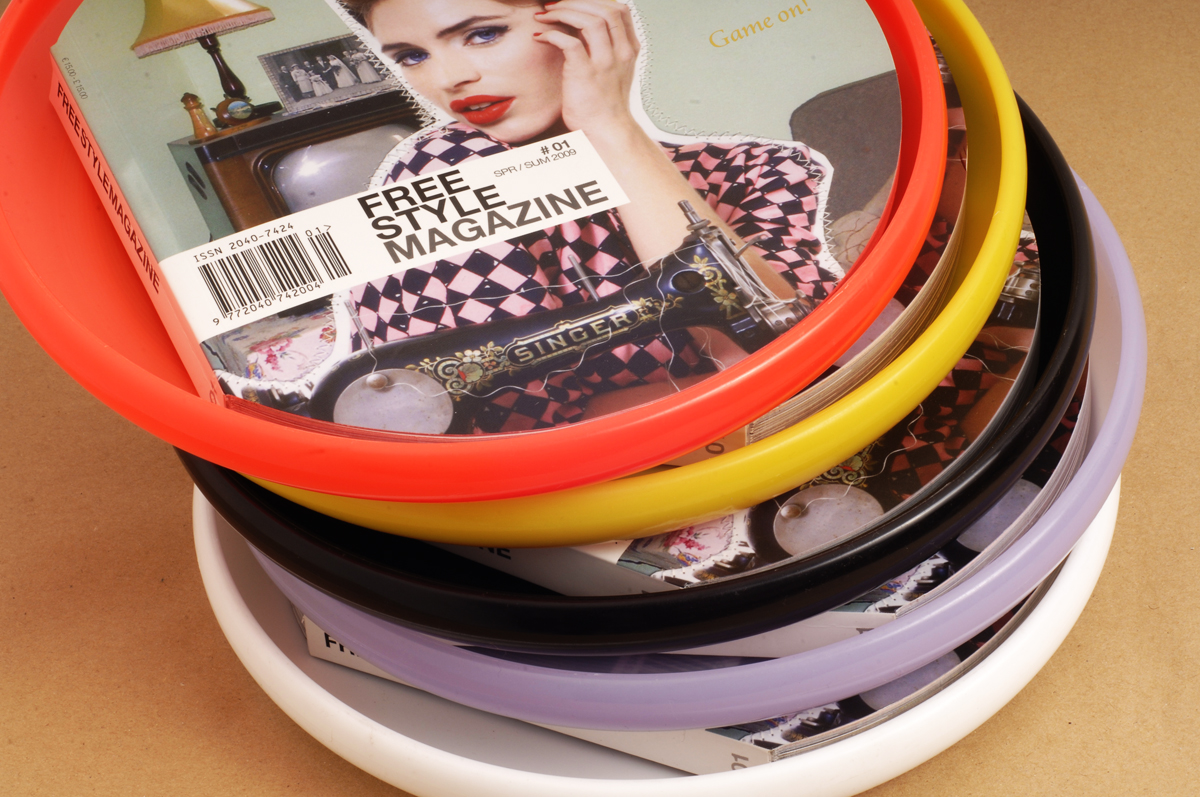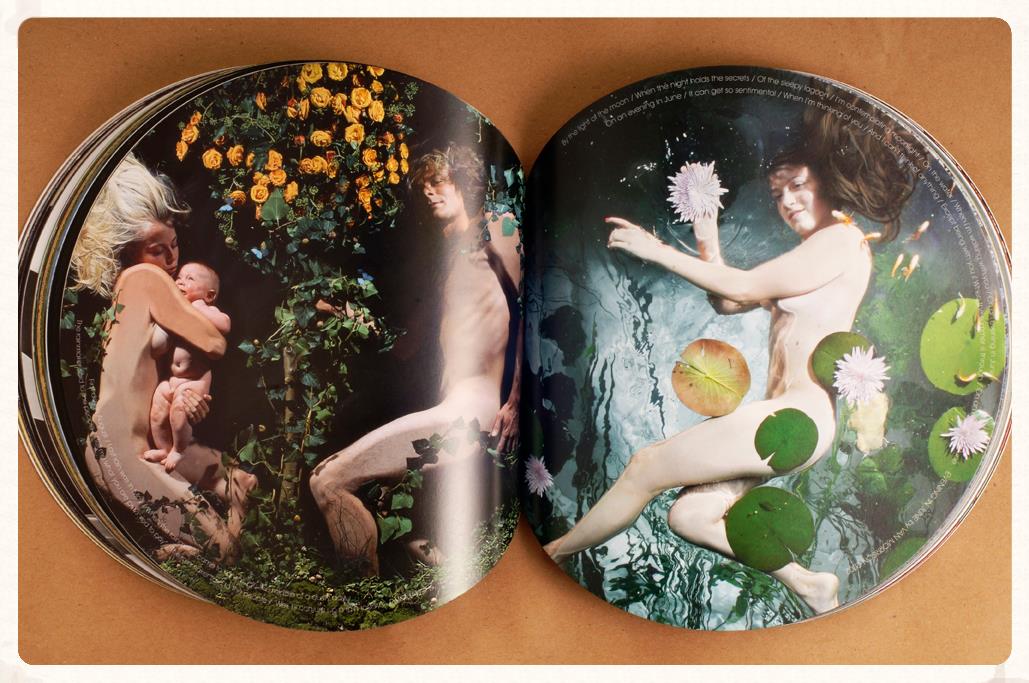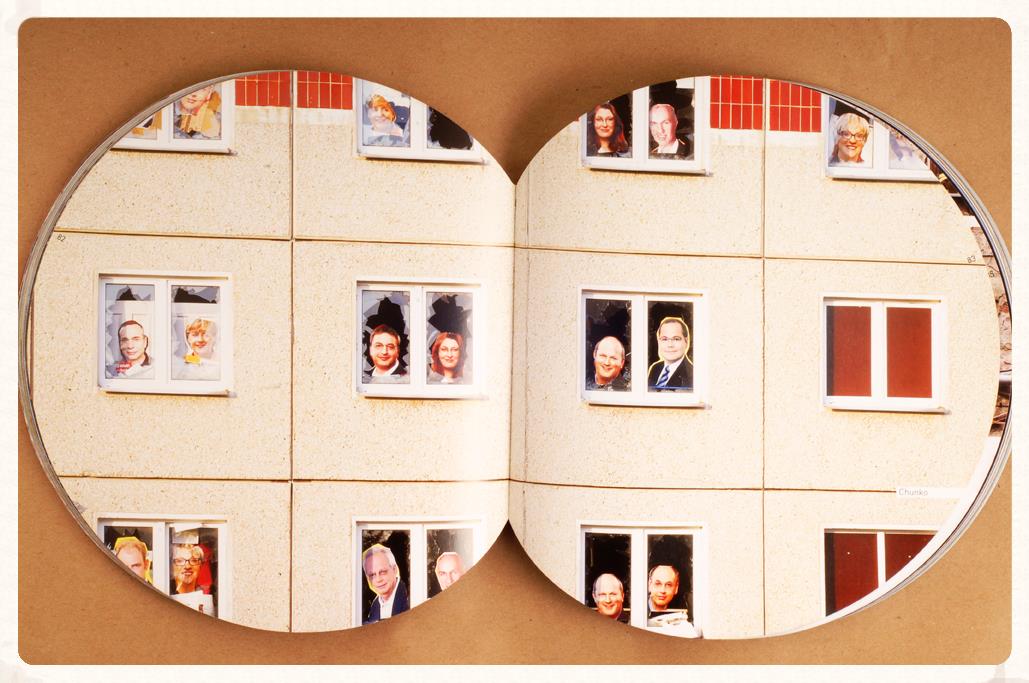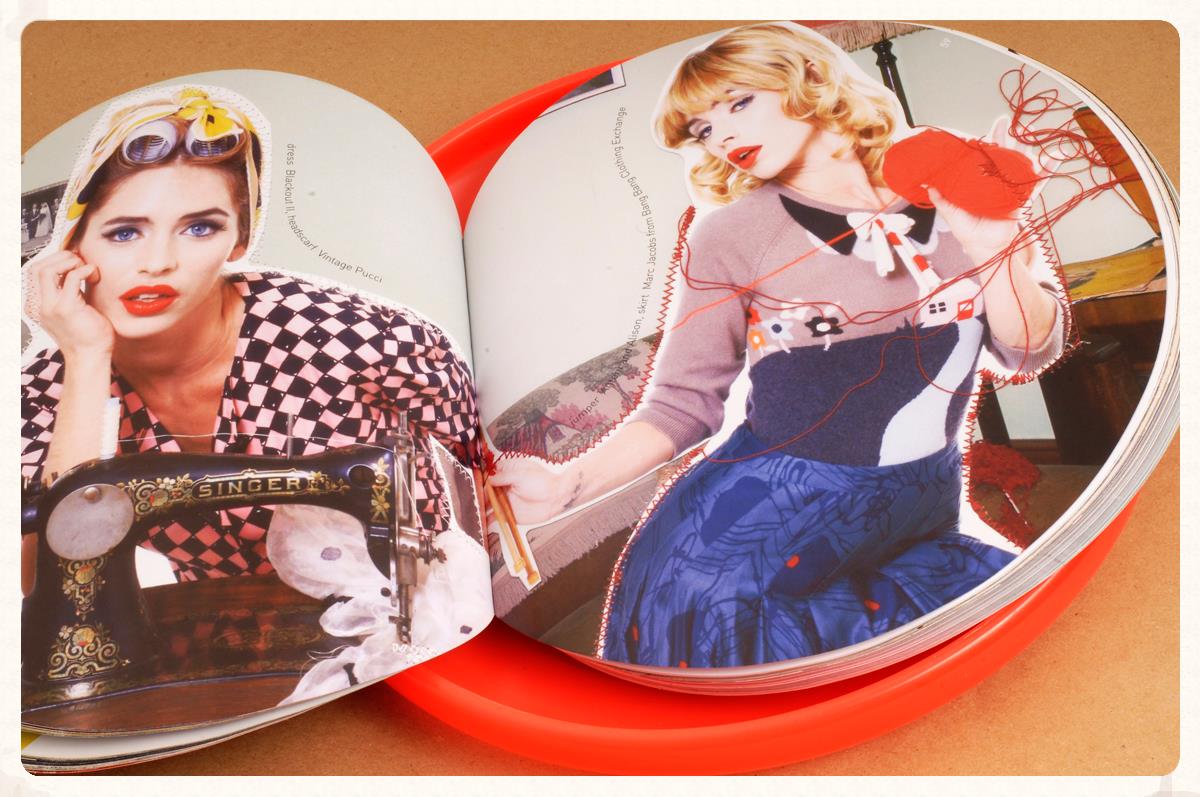 Issue 1
Issue One, "Game On!", presents itself inside a fantastic Wham-O Number 10 Mold Frisbee disc with a beautiful design by fashion pattern king and queen, Eley Kishimoto.
This disc is a good one: Back in the day it was the disc often used for freestyle - if you don't know what that means then you will after reading the magazine - It's also a great throw-and-catch disc with excellent stability and a solid flight pattern, not to mention it being good for boys and good for girls.
This issue is available in 5 colours: White & Black, Black & Gold, Purple & Silver, Orange & Blue, Yellow & Red.